With a new job beginning on 4/13, I face a new challenge--one requiring some entirely different strategies.
The last six years, spent working third-shift in Charlotte and then part-time in Seattle for a major retail chain--offered, if you will, a sort of reverse challenge. I had plenty of time to write, working 7 nights on and seven off, then just 20 hours a week--but I was only scraping by while working a second job in Charlotte. So the old game was Beat the Bank.
Tough, but in Seattle I could easily write, spend time on social media and work out on five times a week while just getting by.
But the loss of the job that I hated compelled me to get into gear. Within two weeks I'd found a full-time job at a much better salary. I am grateful. I bless my stars. And I look forward to working days, not second or third shift. But the game of Beat the Clock begins on Monday, 4/13.
Severe adjustments must be made if nothing is to go. Basic schedule:
8-5 with one day off during the week, plus Sunday.
Saturday: 9-1.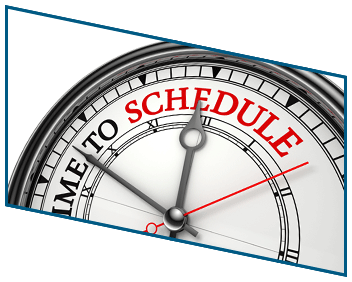 That's a respectable schedule. But one of two choices will have to be made. On my weekday shifts, I can get up at 4:30 a.m. and:
1) Hit the gym from 5:00-6:00 a.m., leaving time to shower and bus to work. Write after work.
2) Reach a cafe near the workplace by 5:15-5:30 a.m. latest, for a two-hour writing session. Hit the gym after work, then tea and social media.
I believe I'll start with #3 and see how it goes.
Either way, on nights before work days I'll need to get plenty of sleep.